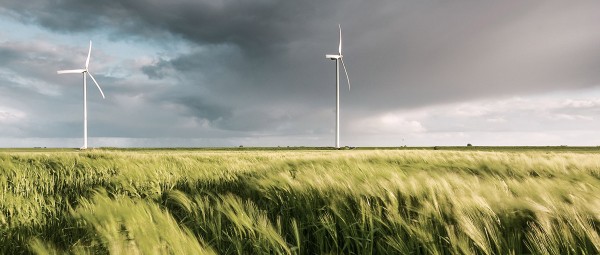 Challenges for the Bearing Support
High Vibration Loads
Generators in wind turbines are subject to high vibration loads. This additional permanent load has a negative influence on the cages and places strain on the lubricant.
High speeds
High temperatures
High vibration loads
Risk of the passage of current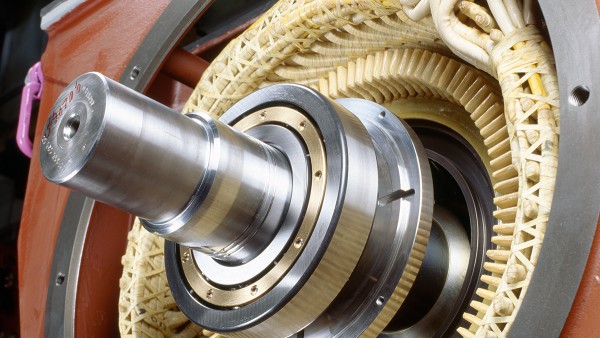 Passage of Electrical Current
Prevention of Damage due to Current Passage
Damage due to the passage of electrical current
Current passage causes serious bearing damage and thus leads to premature, unexpected failure of a motor or generator:
Craters caused by melting
Molten droplets
False brinelling
Discoloration
Micro-wear
Premature aging of the lubricant
Noticeable noise behavior
Longer operating life due to current insulation
Current-insulating bearings prevent damage due to the passage of electrical current and thus ensure lower maintenance costs and higher machine availability.
All current-insulating bearings have the same dimensions and load carrying capacities as those without insulation, which makes them perfectly interchangeable.
Current Insulation Provided by a Coating
INSUTECT A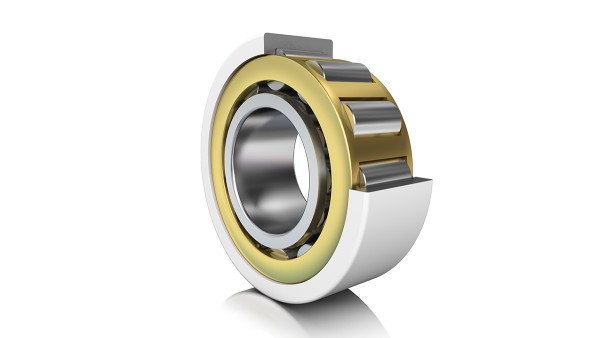 Advantages
Highly wear-resistant insulating layer
Breakdown voltage up to 5,000 volts DC
Also suitable for damp environments
Good conductor of heat
Interchangeable with standard bearings
Features
Aluminum oxide ceramic layer
Different coating types are available for optimum functional performance
Current Insulation Provided by Ceramic Rolling Elements
Hybrid Bearings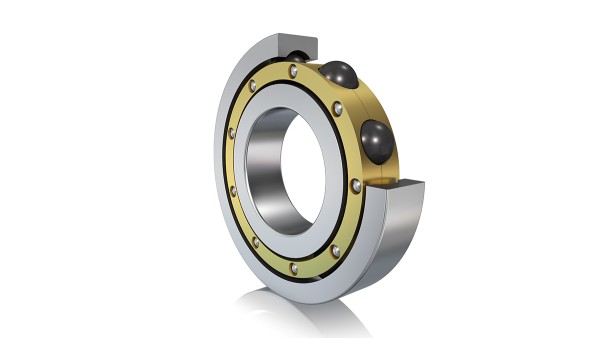 Advantages
Maximum protection against passage of electrical current
Low wear in the rolling contact
Longer bearing and grease operating life
Suitable for high speeds
Good emergency running characteristics
Rolling elements are resistant to chemicals
Interchangeable with standard bearings
Features
Hybrid bearing
Ceramic rolling elements
Same dimensions as standard bearings
Share Page